At Accelerated Learning Centre, our passion is to share what we do with other health care professionals around the world for the benefit of patients everywhere.
Each thoughtful course discusses one or more aspects of our successful approach to fracture, wound, injury healing and foot care. 
Our holistic, client centered approach combines nursing and physician specialists, as well as therapists from a variety of disciplines, combined to create the largest High-Risk Foot Team under one roof in Alberta, Canada.
We work with every client to find solutions which work for them to get them back to life, work and play. Faster.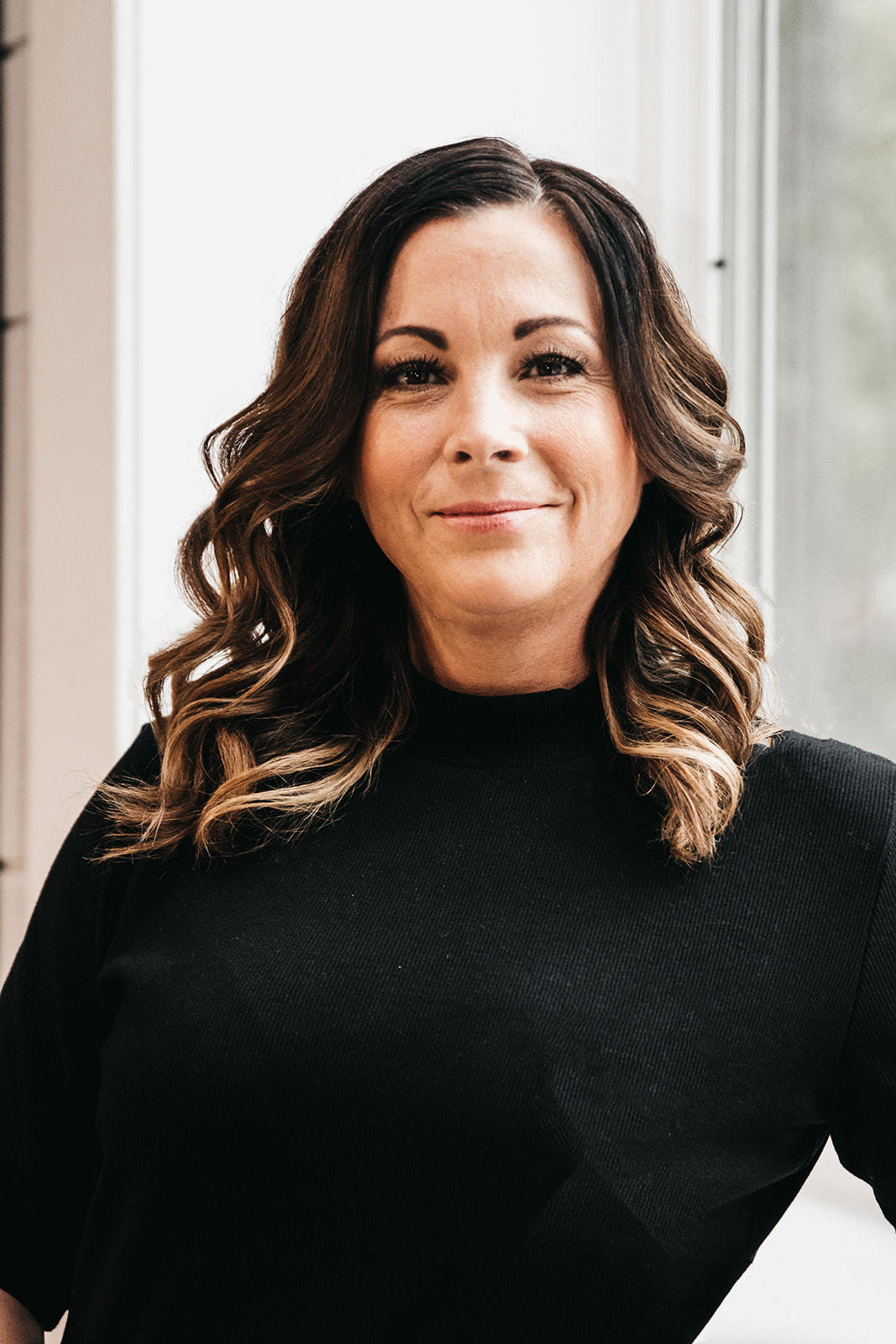 Hi, I'm Kathleen, Founder and CEO.
I'm passionate about learning and sharing what we do with other health care professionals like you.
Especially now, in light of the Covid 19 pandemic, we are here to support you in your professional development. It is essential to continue to educate ourselves and offer the highest level of care to all patients.
I look forward to meeting you in one or more of our courses soon!
And, with every course completed, you can immediately download your Certificate of Completion for your professional, continuing competency requirements.
We know you're busy, so our courses are designed to be completed in 2 hours or less, in the comfort of your home, anywhere in the world.
So, why wait?
Be part of your patient's healing solution today.
*All courses must be viewed in the GOOGLE CHROME browser for maximum functionality.*